Counseling Services
Taking the first step toward getting help is often the most difficult. We deeply respect the courage and strength it takes to reach out and make the first contact.  Our mission is to make the process feel safe and simple.
All of us encounter problems in living at some point in our lives. Sometimes, those problems interfere with our ability to function at home, work, school or in other important areas of our life. They can have a negative affect on our relationships with others and on how we view ourselves.
Navigator Counseling & Consulting offers compassionate, confidential, effective, and ethical counseling and psychotherapy for teens, adults, couples, families, and groups. Whatever your reason for contacting us, we will work with you to identify your counseling needs, collaborate in creating a treatment plan that makes sense to you, and continually evaluate resolution of problems in living while encouraging new growth and reestablishing your sense of control.
Convenient Access That Works for You
Navigator Counseling & Consulting offers different treatment modes to facilitate clients access to our mental health services. We offer traditional outpatient services in our office as well as video and phone-based counseling (HIPAA and HITECH compliant telemedicine platforms) across Virginia. Currently serving clients in Richmond and surrounding areas of Hanover, Henrico, Glen Allen, Powhatan, Ashland, Goochland, Midlothian, Chesterfield and beyond.
---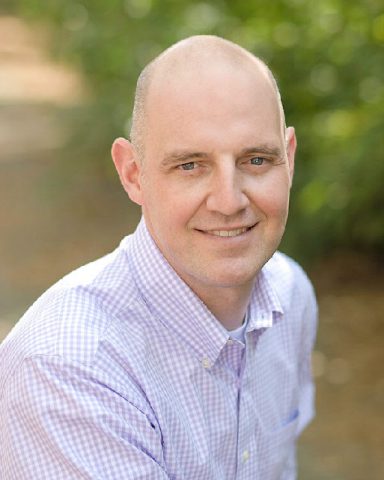 Brian Hill
Brian Hill, LCSW
(804) 387-2279
brianhill@navigatorcounseling.com
Brian provides over 25 years of clinical expertise developed from working in intensive clinical settings with clients from diverse and varied backgrounds.  From community mental health to intensive residential settings and correctional facilities, this work has led him to a deep respect for the many ways we deal with issues and struggle through life the best we can. Brian enjoys working with people from all walks of life who are interested in exploring questions like  "why do I feel this way?" or "how did I get here?" or "where am I going?"  Beginning the path of exploration can be daunting, and Brian's interest lies in helping individuals navigate that path safely, mindfully, and with clear vision and awareness.
Brian completed a BA in Psychology from Virginia Wesleyan College in 1993 and a Master's degree in Clinical Social Work from Virginia Commonwealth University in 1995. Brian's areas of expertise include men's issues, depression and anxiety, anger management, relationship issues, substance abuse, and trauma.
In addition to his work as a therapist, Brian has practiced martial arts most of his life, and holds the rank of 5th degree black belt in Aikido.  He finds renewal in the outdoors, backpacking trips, and survival training to find wholeness, meaning, and connection.
---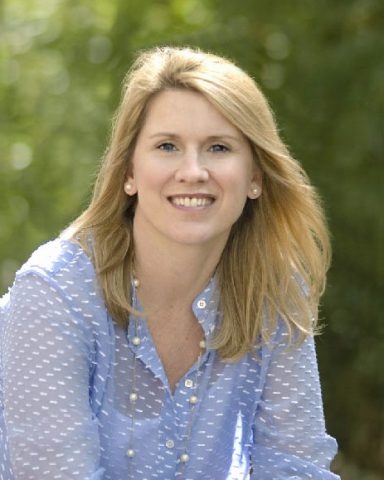 Katie Neidow Hill
Katie Neidow Hill, LPC, NCC
(757) 409-4922
katiehill@navigatorcounseling.com
Katie provides a unique offering of a combination of 13 years in international business with 10 years of clinical experience in community agencies, in-home counseling, and private practice. Her counseling provides an eclectic theoretical approach integrating cognitive behavioral, psychodynamic, and family systems theory while utilizing techniques from a broad variety of additional psychological theories.
Katie completed a BA in Political Science from Randolph Macon Woman's College in 1993 and a Master's degree in Community Counseling from Regent University in 2011. Katie's areas of experience include depression, anxiety, bipolar, women's issues, grief and loss, trauma, self esteem, assertiveness, domestic violence, marital counseling, career coaching, and other challenging life situations.
Katie's expertise is in the areas of Executive Coaching, PTSD, and complicated trauma.
In her free time, Katie enjoys reading, traveling, spending time with friends and family, and the outdoors.