Consulting
Our business owners offer unique training and experience in leadership from international business, martial arts training (4th degree black belt), and psychology to provide specialized services for growing your leaders, athletes, and organizations.
---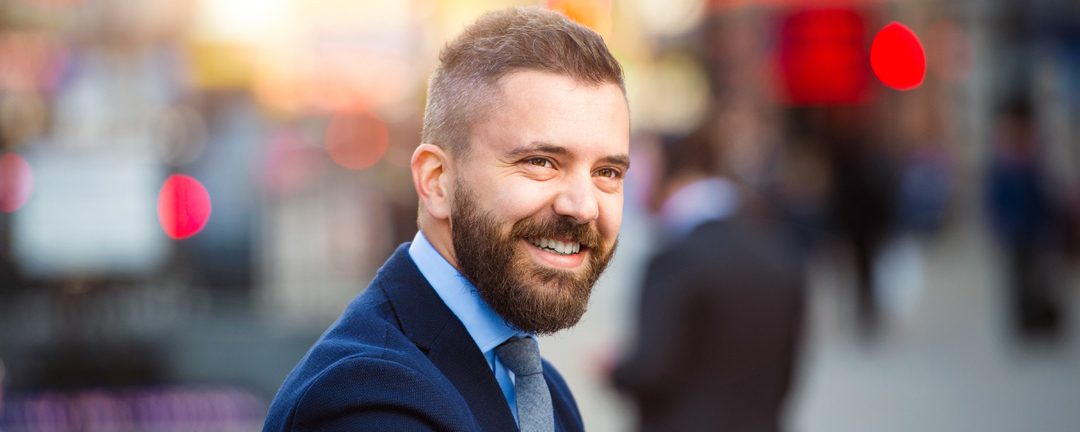 Executive Coaching and Career Counseling
Prior to her career in counseling, Katie Neidow Hill worked for 13 years in international business, most recently as the Senior Director of Global Human Resources in London. Her role included recruiting, training and development, employee relations, and performance management of global staff across 17 nationalities and 24 languages. Katie advised staff at all levels on identifying career strengths, development areas and opportunities, and support to move closer to a fulfilling career. If you or your business would benefit from experienced, knowledgeable, and supportive Executive Coaching or Career Counseling, please contact Katie Neidow Hill at khill@navigatorcounseling.com or 757-409-4922 to discuss availability and related fees.
"Katie's influence and development of our executive team has been critical to the success of our fast growing business. Her ability to quickly diagnose issues, create effective and open communication within our leadership team, reorganize our talent to better serve the needs of the business, and create safety for our executives to explore personal work on complex issues has been critical to our success. I have worked with Katie for the last five years and have leveraged her across several business units with which I am involved. I can't recommend her more highly."
---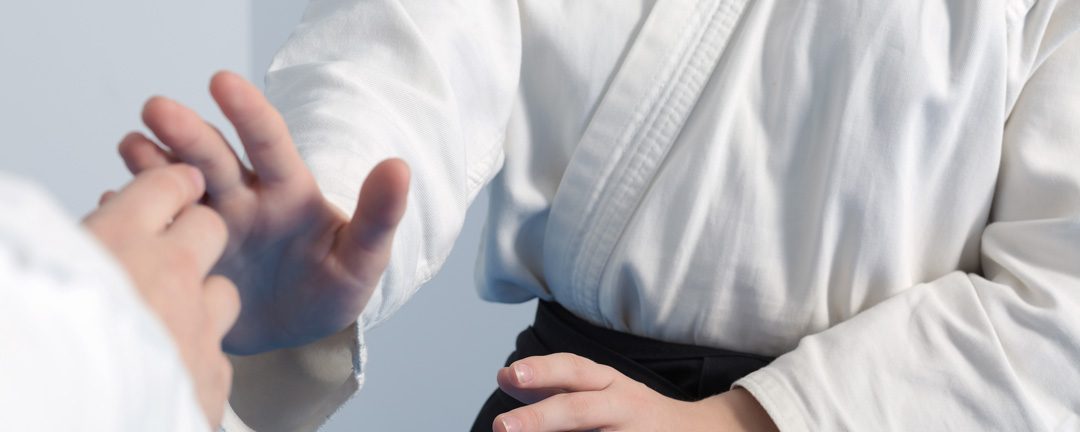 Conflict Resolution in Business, Education, and Community Organizations
With over 20 years of international experience and training, Brian creates a unique training opportunity through private instruction, corporate retreats and athletic coaching focused on teaching conflict toleration and resolution based on the acquisition and practice of the following skills: self aware interpersonal communication of feelings, assertive skills, clarifying and strengthening personal boundaries, perspective taking and empathy building through skillful questioning, and personal character inventory to assist in taking conflicts less personally. All of these interpersonal skills are represented clearly through the physical movements of basic self defense techniques. Please contact Brian Hill at brianhill@navigatorcounseling.com or 804-387-2279.
"Brian has worked with some of the top CEOs in Richmond and through his unique combination of skills, experience and perspective, has been able to help them see conflict and ways to effectively deal with it in a whole new light."
---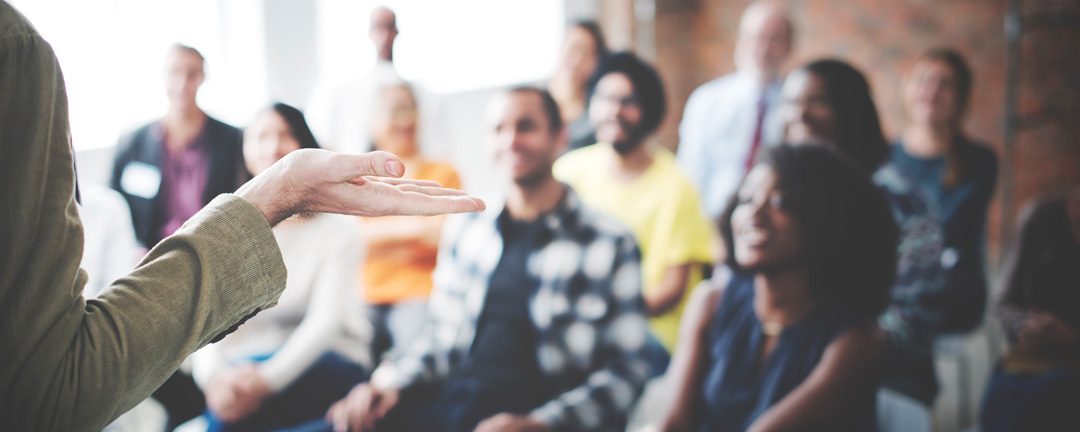 Professional Psychoeducation Seminars
Our presentations can be customized to meet the needs of your organization or business ranging from 2 hours to full day seminars. We provide professional education on a variety of issues including Mindfulness, Depression, Anxiety, PTSD, Anger Management, Grief and Loss, Career Counseling, and Substance Abuse. Please contact us to discuss availability and related fees.